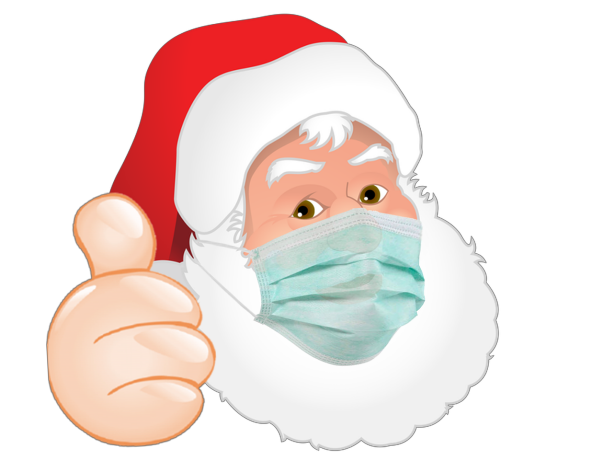 We'll be back with trees again next year (2021)!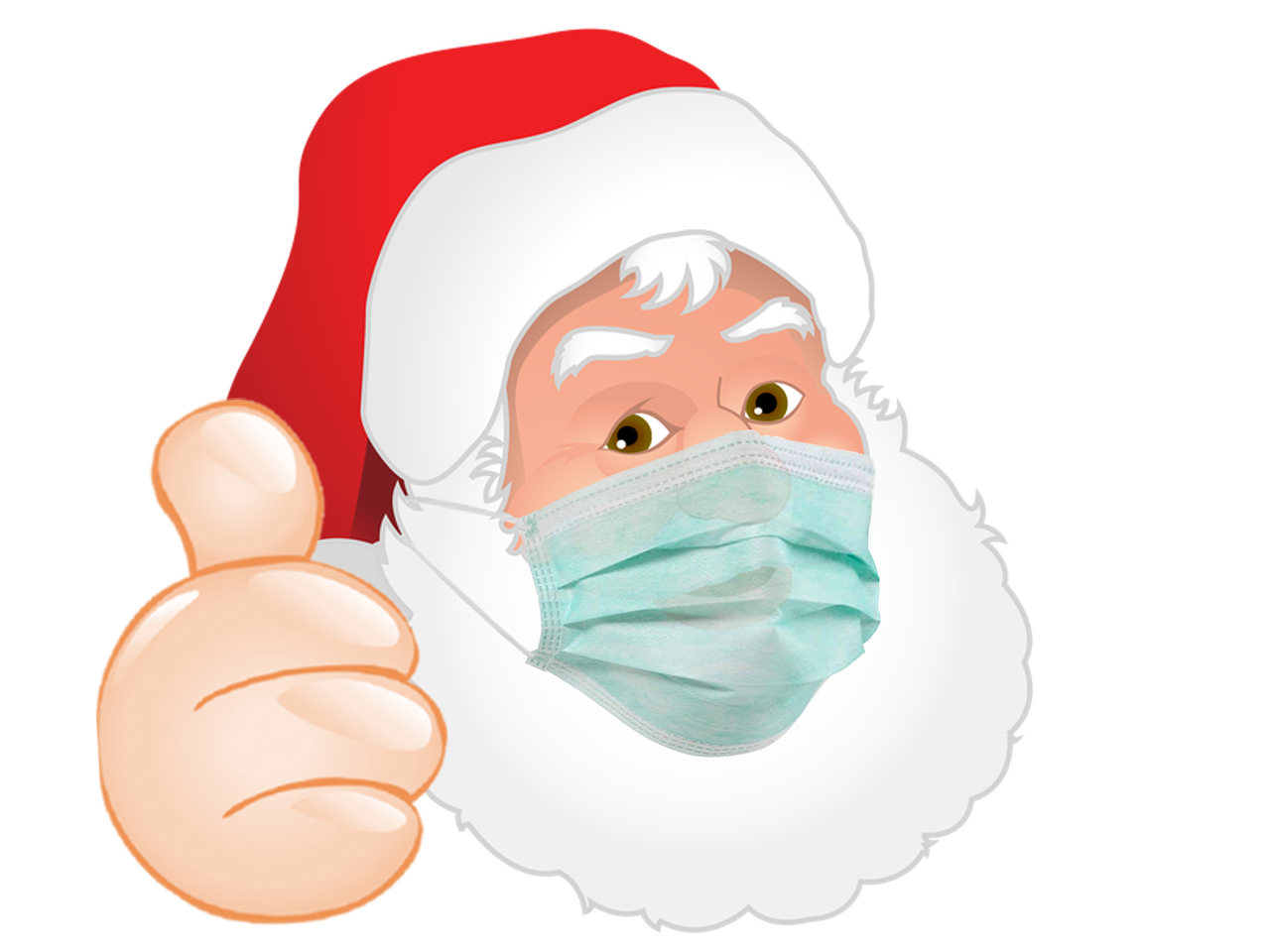 Last year, the Bridgewater Community Lions had great success with our Christmas tree sales. Unfortunately, due to the Covid-19 pandemic, we will not be selling Christmas trees this year. We appreciate the support of all the local citizens of our great town and plan to be back next year (2021). We hope you'll come out to support us again in the coming year.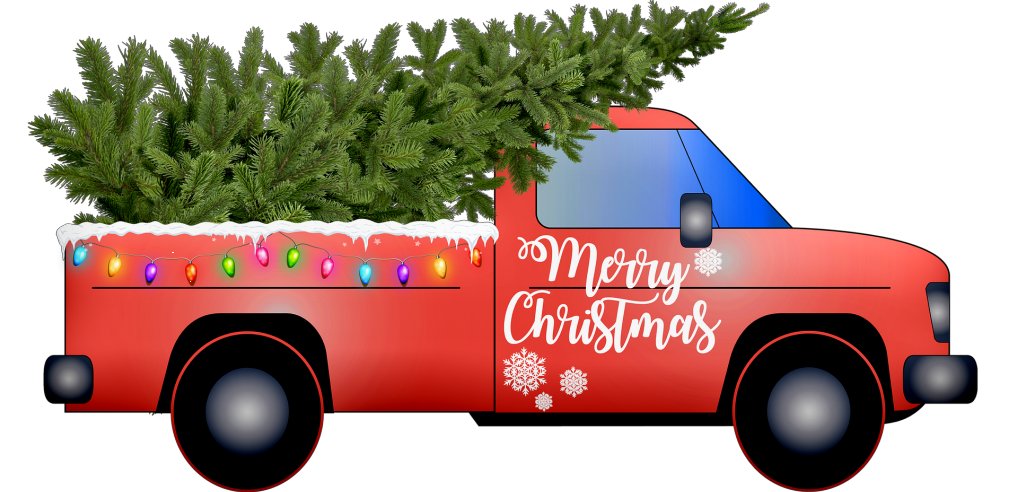 The Holiday Season is nearly upon us. Have you purchased your Christmas Tree yet? If not, here's your chance to get a fine premium tree and support a local charity at the same time! Trees will be for sale beginning on November 30th, and will be available every day until we run out. You can purchase your trees at the Bridgewater Town Landing (next to the BTV9 Studios, on Spring Street).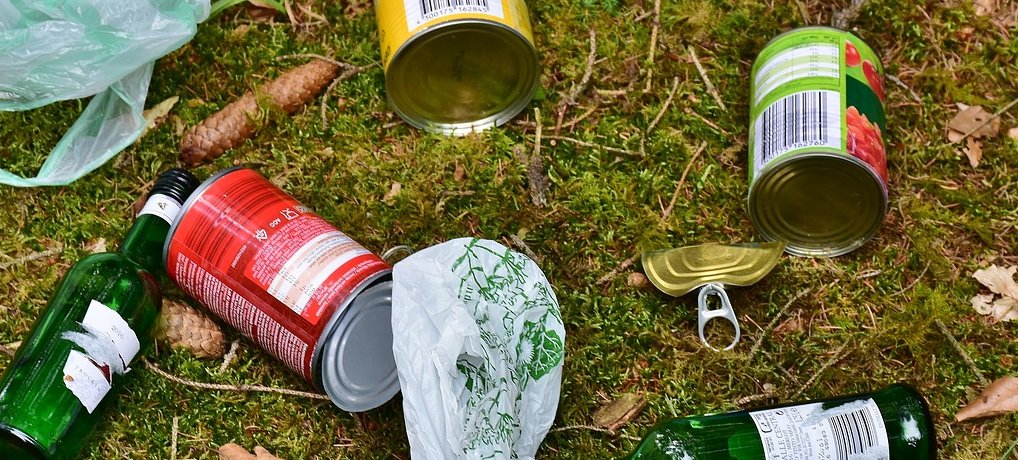 UPDATE Due to the weather we have decided to re-schedule Bridgewater Clean-Up Day to Saturday 05/11/19. Come on down to Music Alley on Saturday, April 27 (after you vote, of course!) and help put a little sparkle into our town. The Bridgewater Community Lions Club is co-sponsoring the annual Town Clean-up Day along with Noonan Waste Services. Starting at 11am, you can pick up gloves, plastic bags, a bottle of water, and a high-visibility T-shirt.

For over 100 years, Lions clubs have offered people the opportunity to give something back to their communities. From involving members in projects as local as cleaning up an area park or as far-reaching as bringing sight to the world's blind, Lions clubs have always embraced those committed to building a brighter future for their community. Today Lions Clubs International has nearly 1.4 million members in more than 200 countries and geographical locations.

You may contact me through the nearest wormhole This is where my great contact goes