About the Bridgewater Community Lions Club
WE BELIEVE that:
Every person has the right to see.
Everyone should have access to clean, safe drinking water and a pollution-free environment.
No one should go hungry.
No child should have to fight cancer.
Everyone should learn more about Diabetes.
We believe that whenever a Lions club gets together, problems get smaller. And communities get better, because we help where help is needed – in our own communities and around the world. Everywhere we work, we have fun, and we make friends:
with children who need eyeglasses;
with Seniors who don't have enough to eat; and
sometimes, with people we may never meet.
We're organized around the concept of families. We recognize that not everyone wants to be a member of a club comprised of only men or only women. We know that some people want to serve the community along side their spouse or partner. Others want to volunteer with their children and teach them the value of community service. Perhaps you'd like to help us out with our next community service project.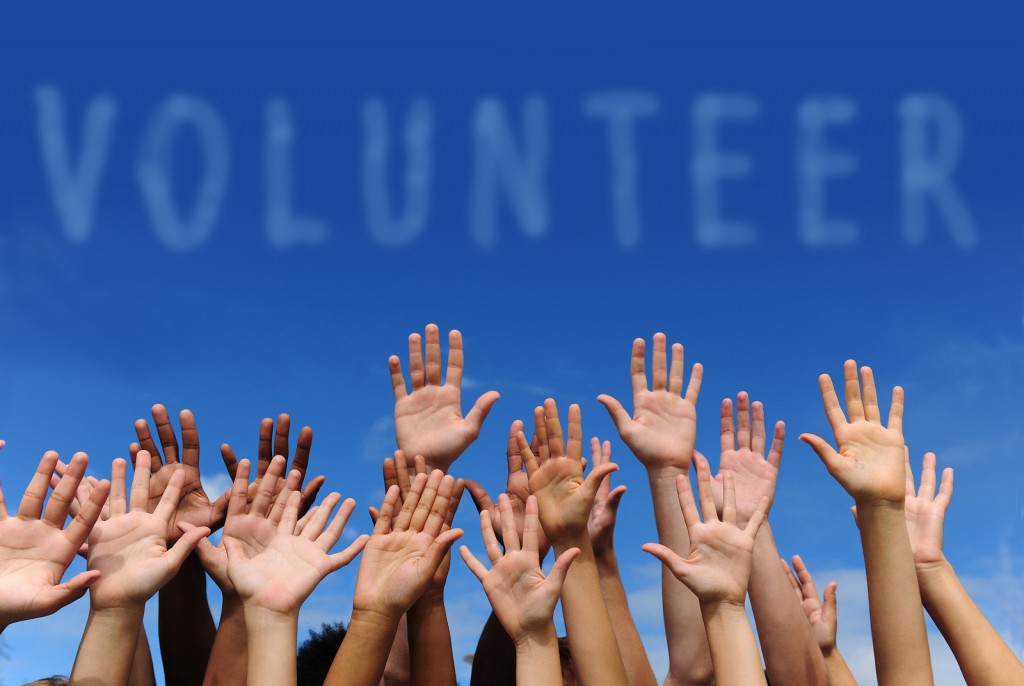 Volunteering as a family provides quality-time together, strengthens communication, and provides opportunities for family members to be role models. Volunteering also allows us to make significant contributions to our community. We believe that families define themselves. "Family" volunteers can include:
a husband and wife
a nuclear family
parents and children
an extended family including aunts, uncles, cousins, etc.
an adult with his/her senior parents
a retired couple
an adult guardian and child
foster families
a non custodial parent and child
a single parent and child(ren)
adult siblings
children and grandparents
a group unrelated by blood who is living together
multiple children from the same family
If any of these groups describes you, we invite you come and see what we're all about.
You'll find our upcoming events on the Calendar page. The archives will tell you about what we've done. If you would like more information, call 508-697-6939 or email us (bclc-at-bridgewaterlions.org).